Click stars to rate this organization, product, or online activity!
Our goal is to provide you with a ItaloJewelry review to help you determine whether Italojewelry .com is a genuine or fake website. Let's investigate what Italo Jewelry truly is.
Italojewelry Review
Below you can find the brief review of Italojewelry to find out its reality.
Either is Italojewelry suspicious or genuine?
In short, Italojewelry is dubious online store.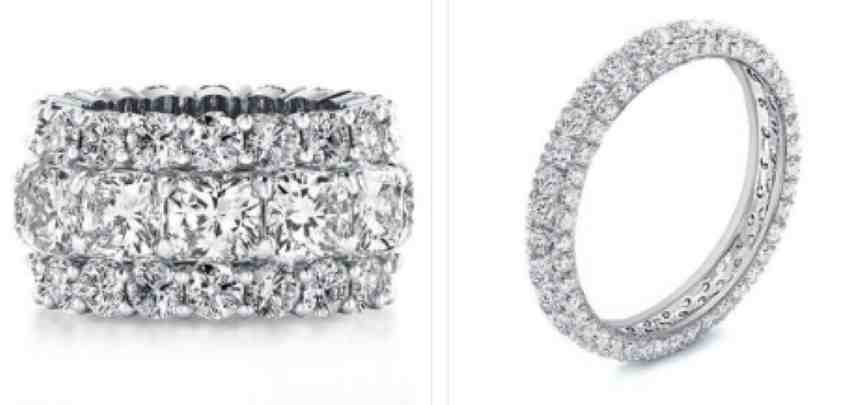 Why is Italo Jewelry considered as a suspicious online store?
There are several reasons why Italojewelry is believed to be a fraudulent website. First of all, Google Maps is unable to locate the precise location of its address (Area B Room 12308 23rd Floor Unit 1 Building 1 Huaqi International Plaza, 99 Chang'an Middle Road Yanta District, Xi'an, Shaanxi, China). On top of that, it has mentioned on its Terms and Conditions page that its services shall be governed by and construed in accordance with the laws of United States, although its provided address is from China.
Furthermore, the design and content of the website closely resemble those commonly found on known problematic sites, further diminishing its authenticity and reliability.
In addition, the extensive offering of a wide range of products at heavy discounts rates is highly unusual for reputable online stores. Such pricing practices raise concerns about the potential compromise of product quality and authenticity.
Additionally, there are numerous complaints from customers of similar websites about poor product quality, long delivery times, delivery of completely different (and cheaper) products than those ordered, or no delivery at all. Customers have also reported issues with obtaining full refunds due to the website's inadequate refund policy.
Conclusion:
Based on the available information, it is advised to approach Italojewelry with caution as it is a suspicious online store. It is not recommended to make any purchases from this website at this time. We value the input of our users and encourage them to share their experiences in the comments section below. Sharing feedback can provide valuable insights and help others make informed decisions about whether or not to engage with Italo Jewelry. It is crucial to prioritize online safety and exercise caution when dealing with unfamiliar websites.
You can also comment below if you want to report about any online scams. After all, your comment can help others here to identify more scams.
We will be more than happy to hear from you and help you.
It is also better you share this post with your friends and families through your social media accounts so that lots of people know the reality of this online store. It will help them to identify similar kinds of online stores as well.
Actually, many people fall into the scam online stores due to the very low product price that most of the scam online stores offer on relative products. As we have mentioned above, it is also offering a high discount on various products. So, instead of falling for that, avoid them. If you find something too good to be true, then you should know that may not be true. So, don't fall into the trap of scammers just because they attract you with flashy design, attractive products, and very low prices. Instead, you must know those are signs of bad online stores.
FAQ
What should I do if I have made a purchase from Italojewelry?
If you have already made a purchase from Italojewelry and suspect fraudulent activity, we strongly advise that you take action immediately. The first step is to contact your bank or credit card company and request a refund. It is also recommended that you cancel your current credit card to prevent any additional fraudulent charges. Customers who made payments through PayPal should contact their support team to initiate a dispute and seek resolution. It is important to act quickly to increase your chances of recovering your funds. Additionally, you should report the fraudulent activity to the appropriate authorities, such as the Federal Trade Commission (FTC) or your local consumer protection agency.
Good Luck!
Click stars to rate this organization, product, or online activity!