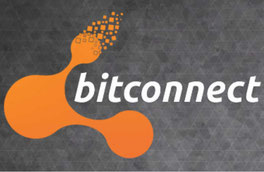 One of the top Investor of BitConnect known as Glenn Arcaro vanishes after US authorities step into the BitConnect Ponzi scheme. So now it is confirmed that BitConnect is a Ponzi scheme, which means an illegal scheme. Actually, we had already reviewed BitConnect before and had already warned people to stay away from it. But also many people got trapped in this scam and now it appears the top US BitConnect affiliate investor has gone into hiding.
You can find our review on BitConnect by clicking this link:- newsonlineincome.com/bitconnect/
According to the Twitter profile of Glenn Arcaro, he is based out of California in the US.
In YouTube video footage, Glenn Arcaro has claimed of making $4.7 million dollars in BitConnect downline investment, so definitely he was a top BitConnect investor from the US.
Glenn Arcaro had shown his BitConnect back office with an investment balance of around $310,000. That is really a big sum of money. We really don't understand why people take such risk and invest such a huge amount of money in illegal schemes. It was not only us who had warned people not to join BitConnect but you can find plenty of other reviews against BitConnect but also people just fall for these kinds of schemes as they appear to be an easy way to make money.
---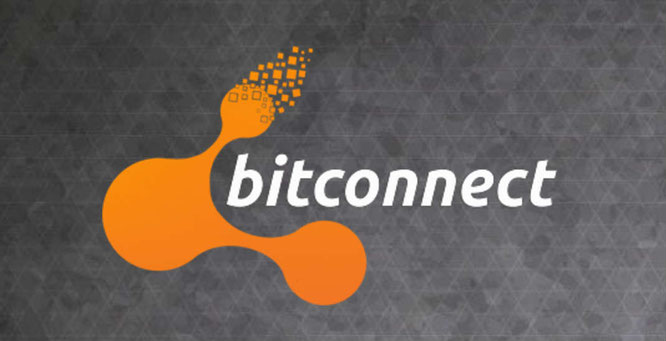 ---
As reported on January 4th, the Texas Securities Board issued BitConnect with a securities fraud cease and desist which has been now following by other US states as well.
Glenn Arcaro used to have Future Money website which was pulled offline. Arcaro used this Future Money website to promote BitConnect. He has also deleted his YouTube channels from where he was promoting BitConnect. After he wiped out almost all of his promotional materials related to BitConnect, he went hiding. Rumors have been circulating around that he is hiding somewhere in Asia.
It has started in the USA, but definitely, it will be slowly ceased by other authorities in other countries as well.
Even now it seems FBI has stepped into this case because until now it is not confirmed who is the real owner of the BitConnect. It's really funny how people invest too much money into something when they even don't know who is responsible to operate that.
This is the reason why we always suggest everyone not to involve with illegal schemes. There are plenty of legit ways to make money online. Actually, we have also listed several legit ways to make money online which you can find by clicking this link:- newsonlineincome.com/legitimate-work-home-businesses/
Among those legit ways to make money online, our No.1 recommendation is Wealthy Affiliate. If you don't know what is Wealthy Affiliate, then you can click this link:- newsonlineincome.com/wealthy-affiliate-review/
So, instead of trying to find out the easy way to make money online and fall into illegal companies like BitConnect, we suggest you work hard with legal companies, then definitely your future is going to be bright, otherwise, you also need to hide like Glenn Arcaro.
---
If you want to share this information about BitConnect and about its US top investor Glenn Arcaro, then please feel free to do so:-
---
Your comments are valuable to us. So, please feel free to leave your comment below if you have to say anything about BitConnect or about its top investors or want our help in relation to online business industry.
We will be more than happy to hear from you and help you.
Good Luck!