Are you searching for Arowanatree reviews to find out its reality so that you will know either is a Arowanatree fake or real? If so, then you are in the right place. Through this review, you are going to find out what is Arowanatree.com in real.
It is selling the products like 5.84 inch color ink screen e-book reader, 5g mobile phone 50 times telephoto, Folding chair conjoined chair, Yoga thruster, Space sand mold children's Beach mold, Children's learning cup pipette cup, Porridge cooker for baby microwave cooker, Color clay plant suit super light clay, Baobao automatic multi-function intelligent food supplement machine, Baby snack box frozen box, 7-piece baby food grinding bowl set, Milk powder packing box milk powder storage box, 5.84 inch color ink screen e-book reader, Imported bottle brush and nipple brush, Outdoor thickened mahjong, Connecting line of automobile battery, Portable folding stool, etc.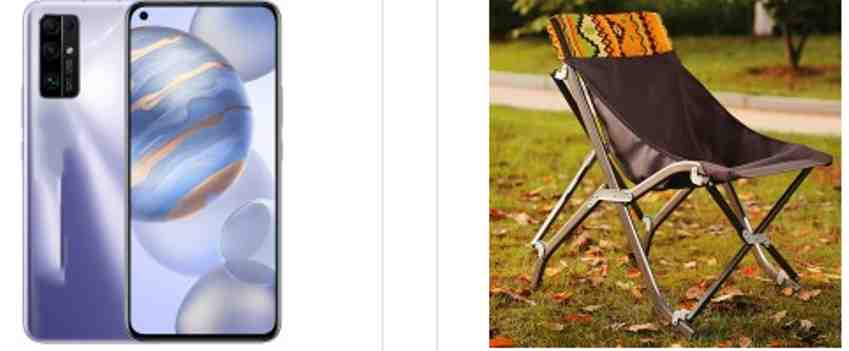 We think Arowanatree is fake site since it has the following drawbacks:-
# It has provided the company's address "Room 1839, 18 / F, Radio City, 505-511 Hennessy Road, Causeway Bay, Hong Kong" on contact us. Only the partial match of this address is found but not the exact one on the Google Maps. We also don't find any company named Arowanatree on or around the partial match address also. Also, this is found to be an address of other scam sites such as Herahern, Falconstree, Grousetree, Heronspool, etc. Its obvious that legit online stores mostly provide detailed contact information which can be easily verified while scam ones either don't provide any contact details or provide fake ones.
# Lots of details and its website design match with multiple scam sites. The legit sites mostly have genuine content, not copy-paste ones.
# It hasn't provided social media icons linked to its social media pages or profiles, so it may not have its social media pages or profiles. Most of the legit online stores have their social media pages.
# Its Shipping and Return Policy is very confusing which will make you very difficult to get full refund. You can find exactly the same kind of Return Policy on lots of scam sites.
# You can find lots of complaints from users of similar kinds of sites about the product quality, customer service and delivery time. Some users have also complained that they never received their products from similar kinds of sites.
Conclusion:
Due to the reasons we have mentioned above, we conclude that Arowanatree is a scam website. However, if you know additional information about this company, then please let us know using the comment section below. We will be more than happy to hear from you and help you to avoid online scamming.
If you agree with our Arowanatree review and want to share this information with your friends and families, then please feel free to share this post with them through your social media accounts.
Please feel free to use the search box on our website to find the review of the site that you are looking for. Or, you can comment below or in any other posts and ask us to check the site. We will be more than happy to help you and save you from scams.
We also recommend you to check other articles under our "Scam Alert!" or "Suspicious" categories so that you will have more knowledge about various kinds of scams and suspicious websites and online activities.
To save yourself from scam online stores, always avoid the sites that are selling items at unrealistic cheap prices. Always verify the contact information provided on the site and avoid the ones without any contact details.
Good Luck!