First Published Date: 25. September 2014
SEO is the process in which Search Engines like google, yahoo, bing, etc. are able to read the contents of your article, decide the keywords for your article and make your article searchable with those keywords in Search Engines like google, yahoo, bing, etc.
Hence, we can also say SEO is the process of reading your website/blog/pages by Search Engines like google, yahoo, bing, etc. When your website or blog is up to date for SEO, then only you will get ranking in these Search Engines.
SEO helps websites or web pages to get visibility in search results.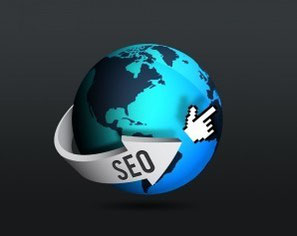 There are various ways for SEO optimization for which you have to install SEO plugins on your website. But only having SEO plugins is not enough, you must have good enough keywords in your article so that it will get ranking with the help of SEO.
When you install SEO plugins on your website, then Search Engine starts to scrutinize your article and find out the best keyword for which your article to be displayed. This means if someone searches "work from home" keyword on the internet, then if your article is related with that topic and have that keyword in the heading of your article and within the first paragraph of the article or somewhere in the middle of the article, one or more time repeatedly, then Search Engine will take your article as for the same keyword search result "work from home".
Remember that SEO is the only way to get a higher ranking in Search Engine's search results.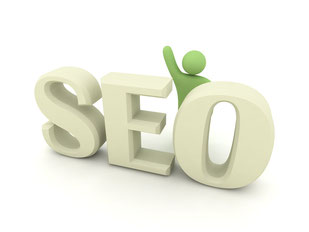 If you have social network pages like Facebook, tweeter, then they would already have installed SEO plugins, in such cases, you only need to focus on keywords for your article if you want it to be ranked well.
And if you have a website, then you need to install SEO plugin first and give the title, description of your article to Search Engine using that SEO plugin.
However, only having a good SEO plugin is not enough to get a good ranking in google.
Well many of you have opened your website and that website gets rank for the same keyword as of others and you will have to face competition. So, if you are writing new content on your website and want to get better ranking in Search Engines, then you have to do "keyword research" to have a better result.
Now, you definitely will ask "What is keyword research?" For more details click –>HERE<–

And if you want to find the details about how to install SEO plugins, how to optimize your website to get good ranking, or how to set up SEO, then it is highly recommended to you to take Internet Marketing Training known as WA. You can find –>HERE<– the detailed review of WA.
If you want to ask anything about SEO or other Online Business related things, 
then please feel free to comment below. We are happy to help you.