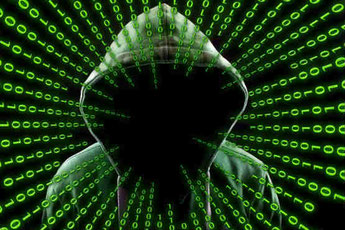 Recently we have found that in Nepal some anonymous scammers are randomly calling or messaging the people and making them believe that they have won some lottery, however, those calls or messages are from the scammer unless you really have purchased some lottery ticket and the caller is from that lottery company.
Actually, these kinds of scams are not new. In the past also, many scammers around the world had tried many tactics especially by sending emails to people claiming they have won the lottery or they are eligible to get a huge amount of money due to some reasons and so on. You can find some examples of those kinds of phishing emails by clicking >HERE<
---
---
These kinds of phishing calls, emails, messages and so on always claim to be from the big companies like Google, Microsoft, Yahoo, CocaCola, reputed banks and so on.
When you receive those scam calls, messages or emails, first of all they will just inform you that you have owned the lottery from some reputed company or you are eligible to get the huge amount of money because you are the last heir of some millionaire and so on and provide you their contact information so that you can contact them back.
These types of scammers are so clever that they even give you the contact number of several people pretending to be the staffs of some big reputed companies. If you call in those numbers, they will even pick up your call and will tell you to pay some fees to get that money and will ask you to send that fee amount using their given mode of payment. This is their trick to make money from you by deceiving you. You will only waste your money by sending them that fee amount because in return you will not get anything.
---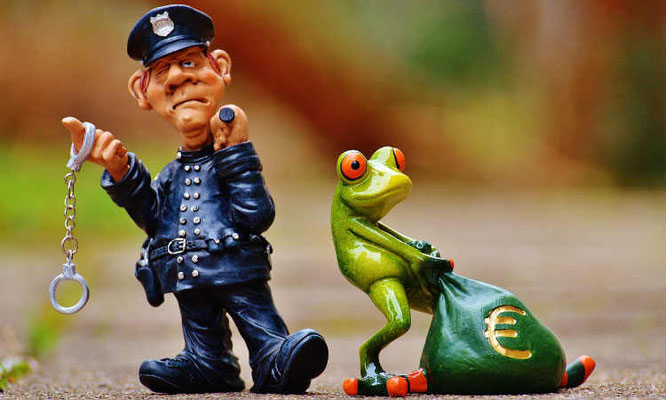 ---
These days in Nepal, these kinds of scammers are calling people in their mobile using Viber and WhatsApp and making them believe they have owned the big lottery money from the Government of Nepal or Ncell or so on. We have recently found one anonymous scammer using the name of "Janta Bank" (one of the reputed banks in Nepal) and pretending to be a staff of Janta Bank and messaging or calling people that they have owned the lottery from the Government of Nepal or Ncell and so on companies.
If you ever get such kinds of calls or messages, investigate further before you believe them. If they said they are calling from the reputed companies like Ncell, Janta Bank and so on, first of all, ask those companies by directly contacting those companies from your side, not by calling in the number that scammer has provided to you, neither by replying those emails and messages.
It will be better if you physically visit those companies and ask them either you have won the real lottery or not.
However, if you have never purchased any lottery and none of those companies have told you anything about their lottery program, then there is no doubt that such emails, messages, and phone calls are from the scammers, so stay out of them or report those to the concerned department.
Following is one of the examples of such message from the scammer via Viber pretending to be the staff of Janta Bank.
---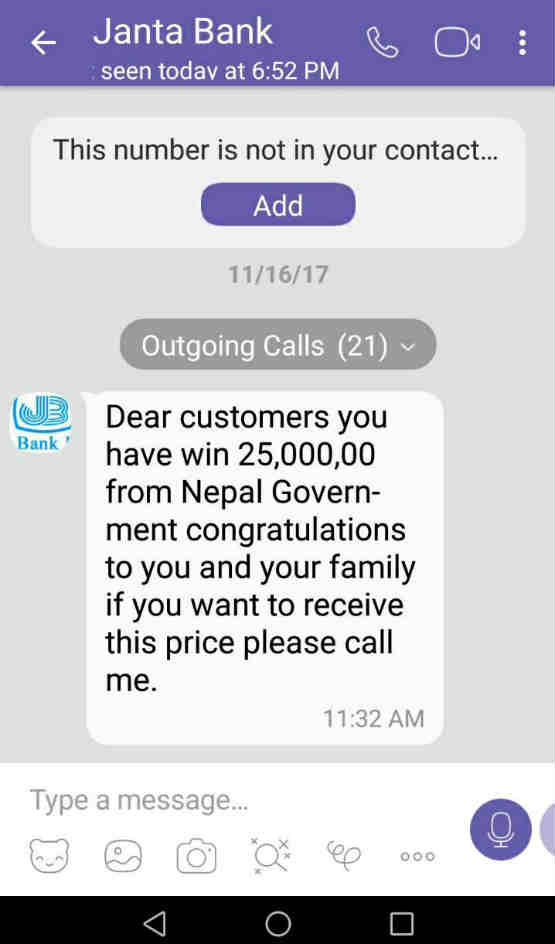 ---
Aforementioned, now you are clear about phishing calls, emails, messages and so on. So, it will be better you spread the awareness about this scam by sharing this post with your friends and families through your social media accounts:-
---

---
It will be our pleasure to have a comment from you. So, please feel free to leave your comment below if you want to report about phishing calls, messages, emails and so on or,
if you have any queries related to online work and business Industry.
We will be more than happy to help you and hear from you.
Good Luck!