Click stars to rate this organization, product, or online activity!
You must be here because you may have got the email, SMS or message with the subject "Coca Cola Award Department", "Coca-Cola Mobile Draw", "Coca Cola Mobile Draw 2018 UK", "Coca-Cola Mobile Promotion Award" or Coca Cola Lucky Draw" and so on, and trying to find out either that email is real or not, either you have really won the lottery or not, right? Well, then we are sad to say that these all are scam messages and you have not won anything. There is no such lottery organized by Coca-Cola.
If you ever got any message claiming you have won the big prize in Coca-Cola lottery as shown in the sample below, then we suggest you immediately delete that message and don't contact any person or organization as mentioned in that message. You should not click any link provided in that message as well.
---
The sample of the "Coca Cola Mobile Draw 2018 UK" Lottery Scam
"COCA COLA AWARD DEPARTMENT"
1 Queen Caroline Street
Hammersmith, London W6 9HQ
YOUR E-MAIL ADDRESS HAS WON YOU £500,000.00GBP FROM COCA-COLA AWARD PROMOTION!!
Dear Lucky Winner,
This is to inform you that your Email has won you a prize of £500,000.00(Five Hundred Thousand Pounds) from the COCA-COLA Prize Promotion which is organized by COCA-COLA Company, United Kingdom. Your e-mail address was selected through a computer ballot system drawn from 900,000 emails from Canada, Australia, United States, Asia, Europe, Middle East, Africa and Oceanic as part of our international promotions program which is conducted annually. We have only selected 20 people as our winners, through electronic ballot System without the winner applying.
These Are Your Identification Numbers:
Ticket Number: ****
Serial Number: ****
Lucky Numbers: 7/4/88/28/01/40
SEND YOUR DETAILS TO THIS EMAIL: welliam960@gmail.com
1. Full Name 
2. Country/State. 
3. Contact Address 
4. Mobile No.
5. S**.
6. Age.
7. Occupation. 
Claims Manager: Dr Barry Welliams
Direct Number: 4010306361
Contact EMAIL: welliam960@gmail.com"
---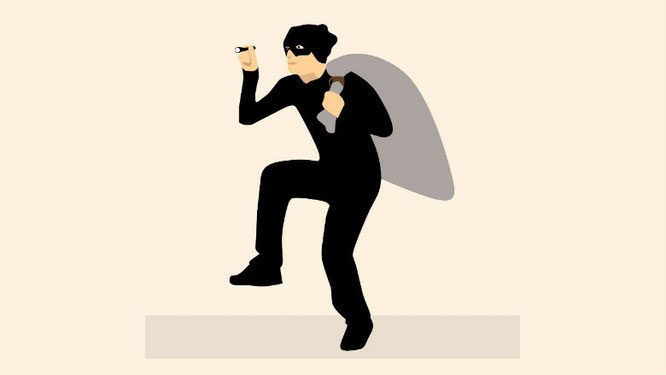 ---
Beware of Coca-Cola Mobile Promotion Award or Lucky Draw
You can see in the sample email as above asking you to submit your personal details. However, don't do anything. If you send them your personal details, they will sell that to the third parties and make money from that and later will contact you asking you to send some money to pay the clearing and registration charges. If you send them money, they will just vanish by taking your money.
You should never believe any kind of message claiming to give you a big amount of money in some lucky draw unless you have purchased some lucky draw ticket. On top of that, if some lucky draw message asks you to send some fees in the name of some clearing or registration charges, then that message is 100% scam because the real lottery program will never ask you to send the fees, instead, they will cut all necessary fees from your winning amount.
So, this kind of message is a scam, or a fraudulent attempt by cybercriminals to trick you into sending them money.
Actually, there are lots of similar kinds of messages circulating around in the name of reputed companies, but all of them are scams. You can find different kinds of phishing messages by clicking >HERE<.
You can also find lots of similar and other kinds of scams listed in our Bad and Scams category.
If you want to detect a scam by yourself, then you can learn how to identify any site is a scam or not by clicking this link:- newsonlineincome.com/2017/03/23/how-to-know-scams/
---
Related and Popular Pages of Our Website:-
---
Now you are clear about the Coca Cola Award Department scam. So, please spread the awareness about this scam by sharing this post with your friends and families through your social media accounts:-
---
It will be our pleasure to have a comment from you. So, please feel free to leave your comment below if you want to report about Phishing messages (reports with the sample of Phishing messages will be more better). You can also comment below if you have any queries related to the online work and business industry.
We will be more than happy to help you and hear from you.
Good Luck!
Click stars to rate this organization, product, or online activity!